Doporučujeme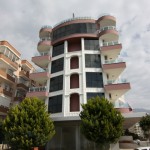 Lokalita: Mahmutlar/Alanya / Antalya
Pokoje: 3 (3KK)
Metr črvereční: 110m2 m2
Balkóny: 2
Koupelny: 2
Rok výstavby: 2009
Cena: Od 68.000,00,- €
Charakteristika nemovitosti
Fasáda: Omítka
Interiér: Omítka, dekorativní štuky
Dveře: Lisované pvc
Podlahy: Keramika
Okna: Pvc, dvojité sklo, pvc Žaluzie
Bazén: Ano
výtah: Ano
Čerpadlo: Ano
Topení: Soukromé
Navíc: Satelitní system
Malý komplex Balhan se nachází na skvělém místě – kousek od centra Alanye, pěšky v dosahu centra Mahmutlar (bohatá občanská vybavenost), přes silnici upraveným podchodem k pěkné pláži.
Budova čítá 20 bytů. Jako investice je tento objekt velmi ceněn pro svou blízkost k moři i centru. Před komplexem je malá zelená plocha, která je garantována jako nezastavitelná a tudíž je výhled na moře skvělý.
Momentálně jsou zde k prodeji 2 byty:
V 2. patře za unikátní cenu 68.000€
Na 3. patře za unikátní cenu 78.000€. Tento byt je plně zařízený nábytkem.
Dispozice bytů: 110m2: obývák s vestavěnou kuchyní, 2 ložnice, 2 koupelny, 2 balkóny
Společné prostory k užívání: bazén, zahrada.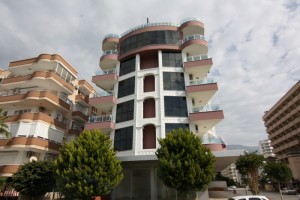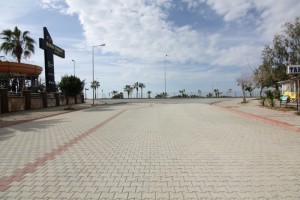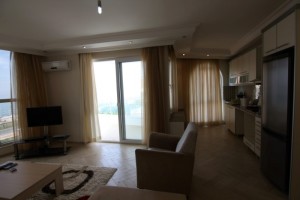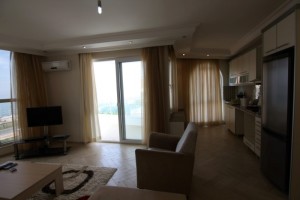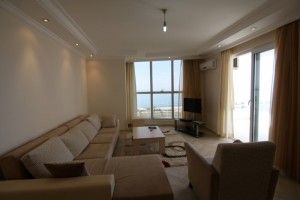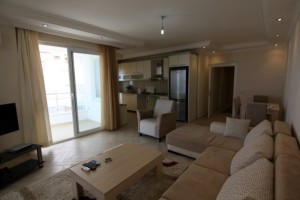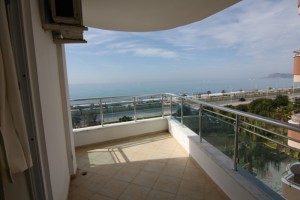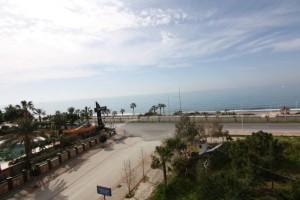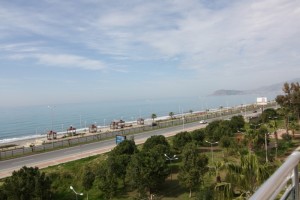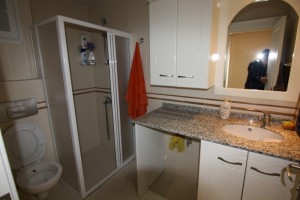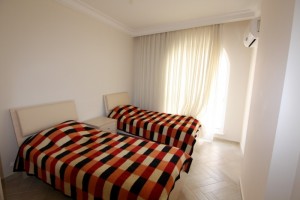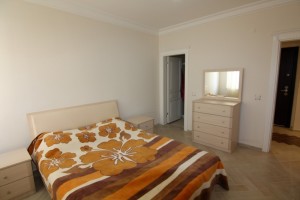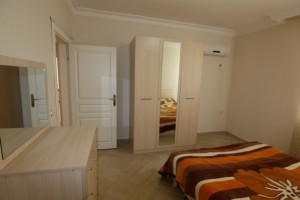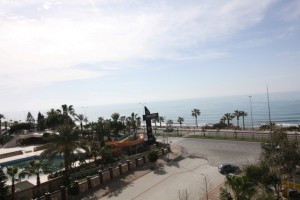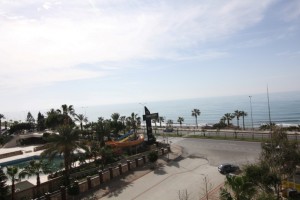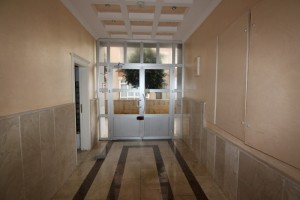 New lucrative project!
KESTEL AURA BLUE
…great investment opportunity!
Location: Kestel/Alanya / Antalya
Rooms: studio, 2,3,4
Balconies: 1,2
Bathrooms: 1,2
Year built: 2015
Sea access: 200m
Social access: 1km
Kestel Aura Blue is our latest project and is located in Kestel/Alanya. The location is quite with a very close distance to the beach.
Kestel is a very popular district among second home owners as new building area. Nature and the green Toros mountains are very close so you can enjoy them even walking distance to the complex. Popular Dim River and all picnic areas are close by too. More →
 New project!
ANOTHER WORLD
Location: Çıplaklı/Alanya / Antalya
Rooms: Studyo,2,3,4,5
Plot sqm.: 31000m2 m2
Balconies: 1,2
Bathrooms: 1,2
Year built: 2014
Yes it must be admitted, it is like entering into another world where there is thought of everything. This great unique complex is consisting of 9 blocks.  7 blocks with 6 floors and 10 terrace apartments with private pool and large terrace of 45m2. More →
TAYA PARK RESORT
Location: Cikcilli/Alanya / Antalya
Rooms: 3
Squaremeter: 113-132 m2
Plot sqm.: 10000 m2
Balconies: 1-2
Bathrooms: 2
Year built: 2012
Sea access: 1100 mtr.
Social access: On spot
Price: 82.000 – 104.000,- €
Modern and very stylish resort located in beautiful scenic surroundings on the outskirts of Alanya city in the More →
Now discounted!
PALMIYE HOLIDAY APARTMENT
Location: Kargicak/Alanya / Antalya
Rooms: 3
Squaremeter: 85 m2
Balconies: 1
Bathrooms: 1
Year built: 2006
Price: 50.000,- €
This lovely apartment is located on a hill side in beautifull Kargicak. With a perfect view to the Mediterranian Sea and Alanya Castle, you can enjoy the nature that surrounds you, sitting on your spacy balcony. More →
Apartments are 1+1 and 2 apartments are 3+1 (duplexes).
Kestel is one of the popular resident area which is very close to the beach and completely new living area. Complex will have nice pool and garden. Apartment has just finished and ready to move in.
Apartments will come with all white goods such as washing machine, dishwasher, cooker, aspirator, and fridge and air-condition in all room. Price level is really good and low for the area.  It is a good investment opportunity.
Property features:
Outside const.: Plaster
Interior: Walls: Special plaster, Ceiling: Plaster carton pierre, Doors: Pressed pvc, Floors: Marble
Windows: Pvc, single glass, pvc window shutters
Kitchen equipment: Yes
Swimming pool: Yes
Air conditioner: Yes
Solar system: Yes
Elevator: Yes
Water pump: Yes
Heating: Private
Extras: Satellite system
*All information about portfolio objects are under the responsibity of respective owners and for guidance only. Please confirm their actual features and status before buying your property.